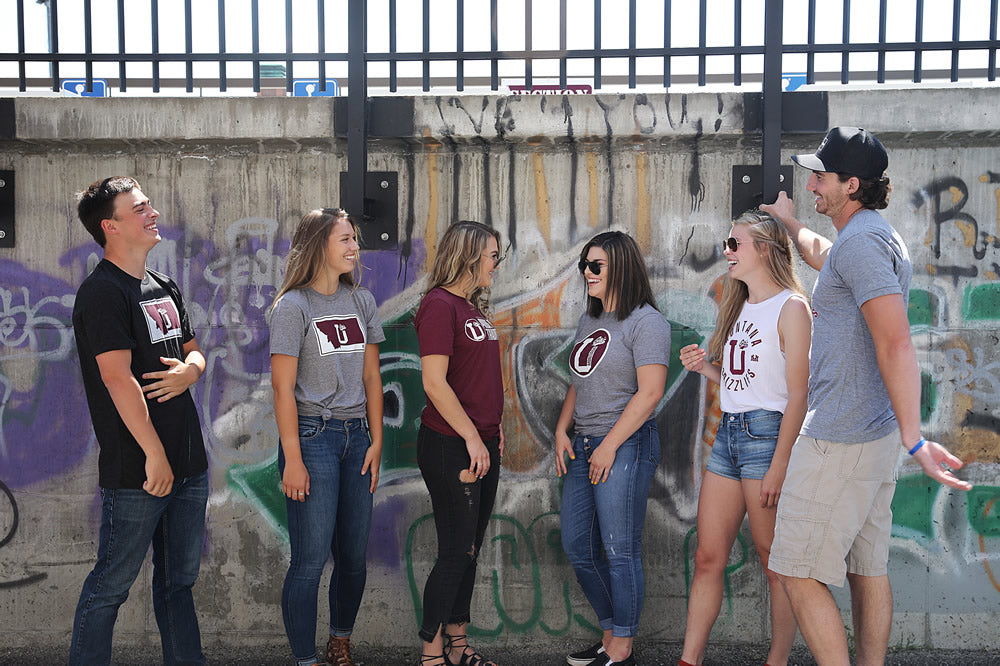 The winter months always gets a bit harsher after the college football season comes to an end. Spring practice helps some of us fill the void and ease the pain of yet another season with a win less than we wanted. But it's just a temporary fix, because the waiting continues.
Don't get us wrong, we love the late spring and early summer months. It's when we get outside and enjoy the moment more than any other time of the year. But there's just something magical about the start of the season, and not just for once again bearing witness to the blood and sweat on the gridiron. The new season is a time when we renew traditions, reconnect with old friends and make new ones along the way.
But now, finally, the season is upon us. It's time to celebrate! We want to know how you enjoy all of the incredible moments of the college football season. From the pregame, to the kickoff, to the last second field goal attempts to the postgame celebrations, we want to see photos of you and your friends in action.
And in your UPTOP gear of course.
So, it's time to dust off the shirts, hats and cozies that performed so admirably in the hot sun while tailgating and in the cool air during those fall night games. Or, if you're ready to completely embrace the "clean slate" mantra of your favorite coach, it might be time to freshen up the wardrobe. We just launched our new college gear and have plenty of items in our sale shop. Whether you're ready to stock up on brand new Griz or Cats shirts, show your Colorado pride, make a statement in the stadium with a team flag or just rock a classic USA UPTOP hat, we've got you covered.
After you're geared up just grab your phone or camera, some friends, start enjoying the moment in your UPTOP hat, clothing or accessory at a game, in the parking lot ahead of time, or just in front of your TV. Upload it here along with your info and a caption by September 9th. 
We'll kick off the voting period on September 10th. That's where your friends come in. Get them back here at the beginning of the voting period and share on your social media channels. Get the most votes and you become an UPTOP Legend, which includes access to early designs, a box of fresh new apparel and accessories every other month and access to our team.
Let's start the new season off right. Let's get creative. Let's get inspired.
Let's enjoy the moment.