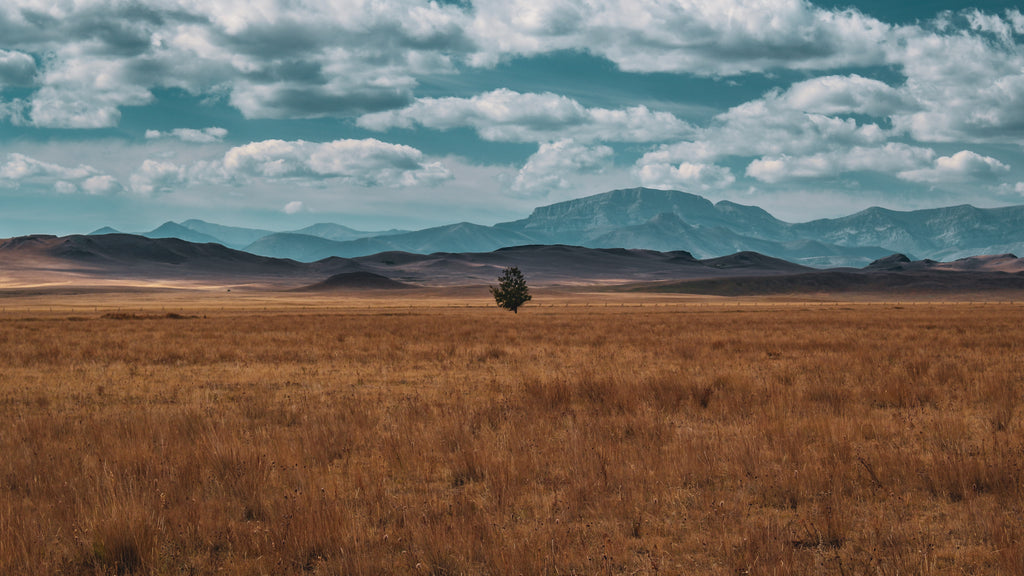 Oh, the mysterious state of Montana. For someone who has never visited the state, it can be hard to understand what it's like to live here. No, we don't ride horses to school, and yes, we have indoor plumbing, but there are still many unique things that only Montanans know about our great state. 
#1: The Weather Forecast is Pretty Much Just a Suggestion
You wake up, look at your phone, and see that today is supposed to be sunny and 75. Perfect! But right when you walk outside in your UPTOP tank top and sandals the storm clouds roll in. And if you're from Montana you wouldn't be wrong to consider the possibility that those clouds might actually hold snow! Here in Montana we know to take the weather forecast with a grain of salt and keep clothes for all weather possibilities in the trunk of our four-wheel-drive cars.
#2: That Huckleberries Aren't Just Baby Blueberries
This misconception just makes us mad. They do come from the same plant family but if you have ever tasted a huckleberry you know there is a distinct difference. Huckleberries can't be planted and can only grow in very specific conditions making them highly desired and hard to find. Taking a hike up into the mountains and spending hours handpicking a bunch of tiny purple berries only to come down from the mountain with a grizzly bear scare and enough fruit for one huckleberry pancake is a common hobby for many Montanans in late summer. So no, that small package of blueberries you bought from the store is nothing like a handful of juicy huckleberries.
#3: Eastern MT and Western MT Seem Like Two Different Worlds
Since it takes over ten hours to drive across the state it's easy to understand why the western and eastern parts of the state seem so different.  From the Rocky Mountains in the West to the endless plains and farmlands in the East, you can drive through so many different landscapes, visit unique, small towns and spot all sorts of animals; from moose to rattlesnakes and pronghorn antelope.
#4: Montana Has Delicious Local Food
Most people probably don't think of Montana when they think about a place being known for their food, but ask any local Montanan and there's a good chance they can tell you about a mom-and-pop diner that will blow your mind. From Irish fare and pasties in Butte to Rocky Mountain Oysters in Western MT, to frybread in the East, Montanans know that sometimes the best food can be found at some of the most quaint locations.
#5: It's Simply the Best
There is a reason Montana is called "the last best place." From the wide-open spaces to the sky-touching mountains, the views can't be beaten. The people are kind, the art, food and music are next-level great and the adventurous spirit that lives within the state makes it the place we love to call home. Don't believe us? That's ok, we have grizzly bears, rattlesnakes and blizzards anyway so you might want to just stay home. But, if we can't scare you away with our wild animals and weather, then come on over and join the fun.
Already love Montana? Get your MT gear in our store.